At the office of Grand Traverse Smile Center, we strive to provide the highest quality of precise and gentle care. Every procedure is performed with patient safety and comfort in mind.
Helping to ensure safe, efficient and comfortable care
The Isolite® dental isolation system from ZyrisTM is designed with every aspect of treatment in mind and to support the safe, comfortable, and efficient provision of care.
Tissue retraction, moisture control, illumination and more
The Isolite mouthpiece serves as a bite block to keep the mouth comfortably open for the delivery of care. While gently propping the jaws open, the Isolite mouthpiece also retracts both the cheek and tongue to prevent them from getting in the way of treatment as well as getting inadvertently injured. In addition to these features, the Isolite mouthpiece contains a shield that protects the back of the throat from any dental debris that may be swallowed or aspirated. With the added benefits of dual-channel suction and a built-in illumination to light up the operating field, the Isolite dental isolation system offers improved moisture control and optimum visibility throughout every procedure.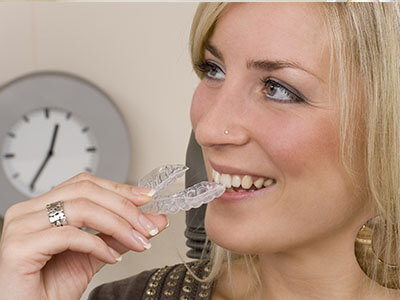 This Location
928 South Garfield Avenue

Traverse City
,
MI
49686
(231) 403-1378
Follow Us